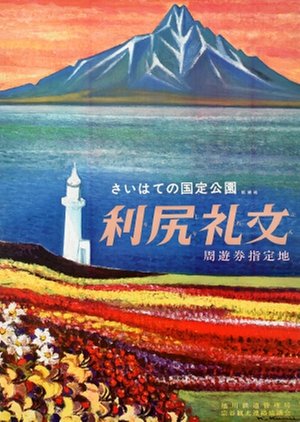 AntikBar is pleased to announce that a selection of their original vintage Japanese posters will be on loan for this exhibition at the Embassy of Japan in the UK from 10 October to January 2024.
Address: 101-104 Piccadilly, London W1J 7JT. Entry is free but advance booking and photo ID is required. Viewing details will be available soon.
Keep an eye on their News & Events page at www.AntikBar.co.uk and on their social media for more event information, including talks and images, which will be posted during the exhibition period.