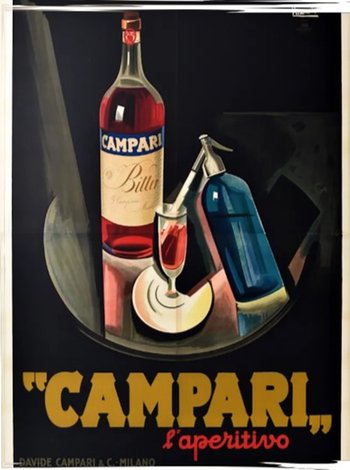 "In collaboration with AntikBar, the renowned London gallery specializing in authentic vintage posters from across the globe, this exhibit is a visual feast and a journey through time. This exhibition celebrates all things Art Deco with an original vintage poster exhibition, reflecting on the sleek and sophisticated essence of the Art Deco era, from the Roaring '20s and beyond, encapsulating the allure of travel and leisure."

45 Park Lane is a stylish boutique hotel, part of the Dorchester Collection, with a modern vibe in a stunning building featuring a warm interior of dark wood, the staircase from the impressive double height lobby and CUT steak restaurant leading to an Art Deco cocktail bar and library area. "Art is in our DNA" is their living canvas dedicated to an evolving collection of creative works of art showcased in their ongoing exhibitions.

Address: 45 Park Lane, London W1K 1PN.